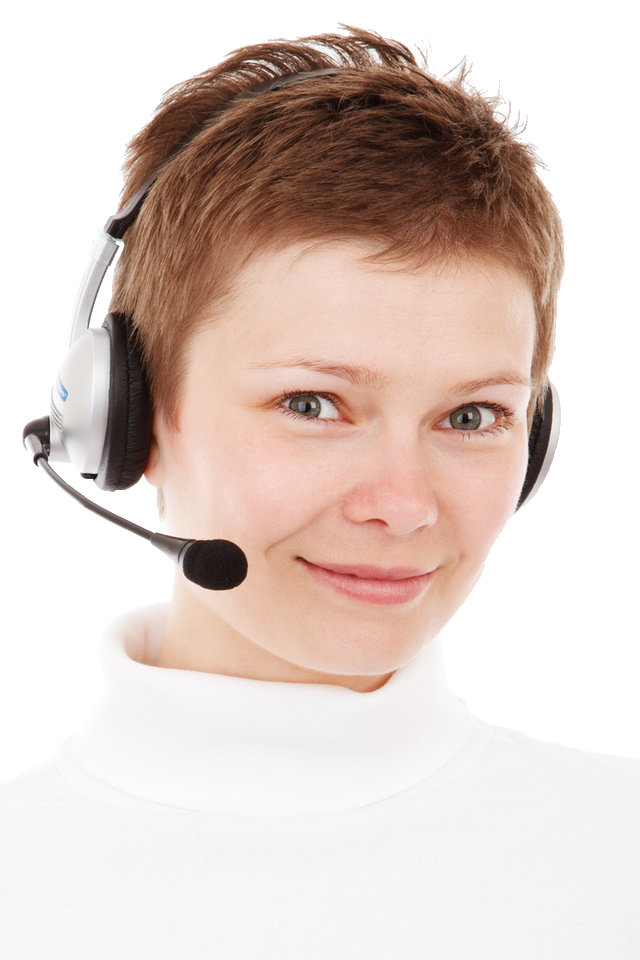 Our Virtual Assistant Services provides our clients with Professional and/or Technical assistance for their P&P needs by remotely connecting with their server from our office. Hiring our VA's makes you non-align from any employee-related taxes, insurance or benefits and any indirect expenses that you would incur in hiring the in-house assistant.
You only pay for 100% of the production work and can work directly with our virtual assistants to meet your exact needs. Our Virtual modes of communication includes phone calls, Google Voice, Skype, Emails etc. Our VA works remotely as an independent professional, providing you with the Processing and Updating services for your P&P data. Our administrative experience; excellent organizational and time-management skills are our key to the success.
Our dedicated virtual assistant is a professional working in the office under the management of our organization. The communications facility as well as the training are provided by our organization. Our VA's are usually experienced employees from the Preservation background that have started to work with the clients to better understand their requirement and needs.
300 Delaware Ave,
Wilmington, DE 19801