About
Us
Property Preservation And Data Processing Services.
At RPR Services, LLC. our aim is to provide the right solutions for your property preservation company, and address all your REO service needs. You can trust us to manage your data for your PPC and to analyze and update in any software for your property preservation platform.
Hiring us to do your processing job is not just a smart choice but also a cost efficient one. You can be rest assured that the hiring and training cost for your in-house processors will be eliminated. You can boast of a better output at minimal pricing, thanks to our expertise in the field.
To be true, data processing can be indeed time consuming; but thanks to RPR Services they have helped me spare a great deal of time and effort that I can now put towards a ceaseless development and accomplishment for my Property preservation company. On an everyday basis, RPR has helped us create an environment where me and my co-workers are stress-free with the updating and can utilize our valuable time on the Field actually working rather than worrying about submitting the work orders within its dues. I thank you and your team and wish you the absolute best for your business in the coming future!
"You guys are so great at what you do. Excellent service…..Dependable results, I definitely will recommend your awesome services to everyone."
"Your services are awesome. With your help my business is now on the right track. Thank you! I am now your customer for life. "
Our long list of satisfied clients who have used our services and swear by our P&P solutions are the best testimony for our services. Contact us today for a round the clock P&P solution and state of the art technological services, which will take your Property preservation company to a new high.
If you want to the best P&P solution for your PPC, your search stops at RPR Services. With RPR Services your P&P data is in safe and reliable hands.
At RPR services, we continually strive to work towards 100% client satisfaction. We are more than happy to work around your comfort zone and provide you with the best quality services.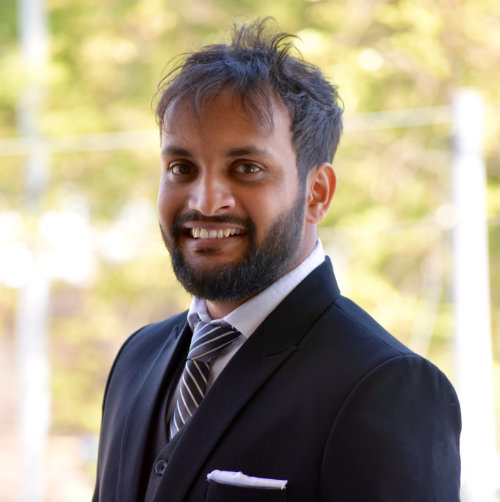 Rohit Agrawal
President & Co-Founder
Rohit Agrawal is president and co-founder at RPR Services, LLC. He started his career 10 years ago as a Cable Technician providing technical support to the cable TV centers. He graduated in Computers Application from the University of Nagpur and proceeded to work as an Internet service provider. Passionate for sports he has played as a Striker in Nagpur FC which is one of the most approved team of the city and is additionally energetic about weight training. Introduced to the Preservation Industry Rohit has worked as a Property Preservation Professional for the past 5 years making his way up to forming an LLC in the United States of America serving the Preservation Industry in a very unique manner; meeting the expectations of each of his clients reliably.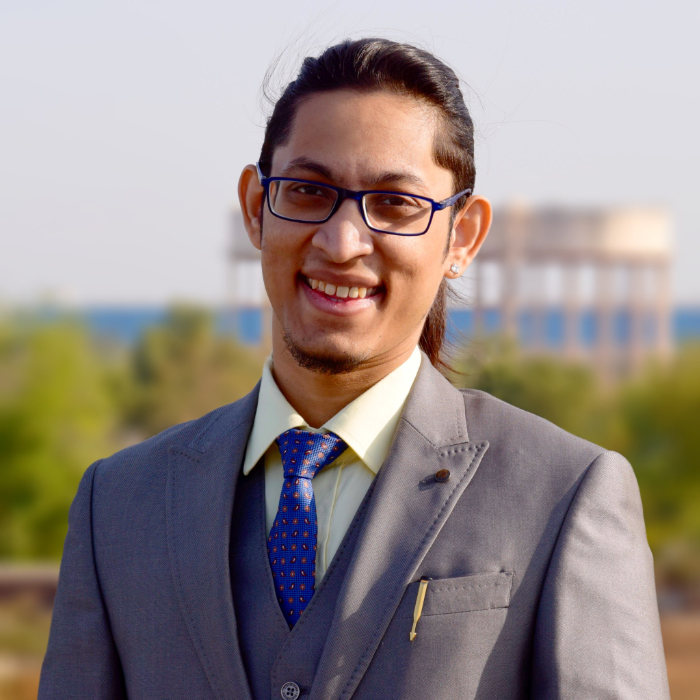 Palash Madakwar
Co-Founder & Secretary
In addition to being a Secretary of RPR Services, LLC., Palash Madakwar is currently the Managing Director of illuminate Datamatics (P) Ltd. His company helps healthcare providers in USA to get their revenue for the rendered services, he's in this field for over last half dozen years. He loves to help people with tech issues. In 2010 in the wake of running a gigantic tech group he helped to establish MSPN.IN, a social networking WAP Site with over 30,000 registered users. Soon thereafter while scoring 97/100, he was certified as an Ethical Hacker and assisted Cyber Cell, Crime Branch. He likewise helped to establish a non-profit organization 'Piggy Bank Initiative' keeping in mind the end goal to help society, especially poor & needy kids. With a similar compassion Palash makes efforts to create awareness about animal rights. In his spare time, he loves to exercise and play AAA PC titles.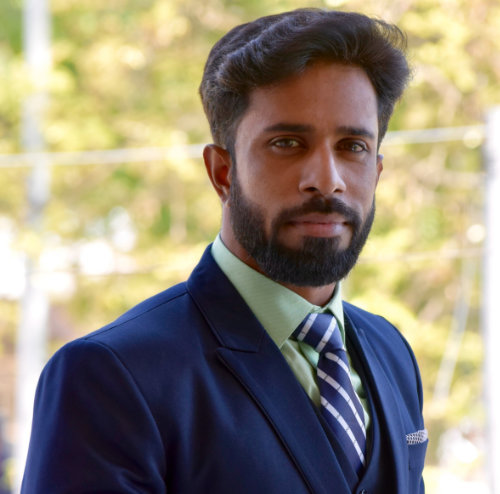 Robin Michael
Co-Founder & Treasurer
Robin Michael Swami brings a diverse experience to the team. Being working since the age of 15, for most recent 13 years he has accomplished an insight which helps our group confronting any troublesome circumstances. Robin started his career as a technician in a Fragrance industry developing through it, he worked in several industries as glass and aluminum coating, cutting, welding, constructions, and so on., which gives him a perspective of a property preservation expert. In 2009 he started his first desk job and with his ceaseless endeavors he co-founded illuminate Healthcare Solutions (P) Ltd. in 2013. At RPR Services, LLC. Robin manages the financial assets and liabilities of the company & looks after the trainings. In his personal life he is passionate about his physique.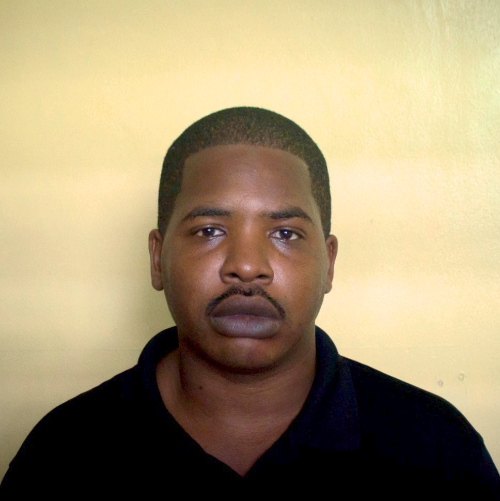 Dwight
Sr. Business Developer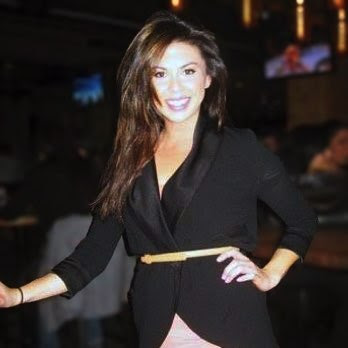 Sarah
Vice President - Marketing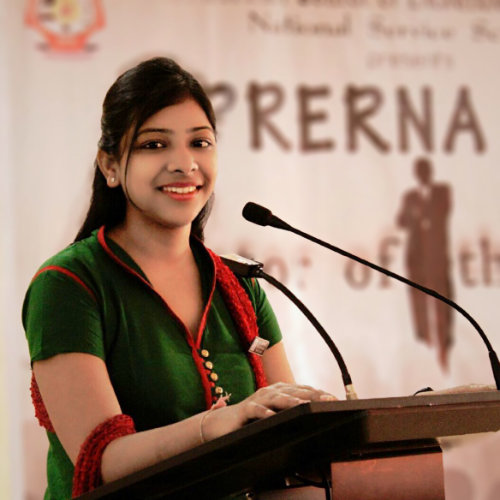 300 Delaware Ave,
Wilmington, DE 19801