Property Inspection Processing Services
Occupancy verification is extremely important before carrying any sort of property preservation work. With a rise in foreclosures and people abandoning homes, ensuring occupancy verification has become a daunting task. In order to cost-effectively carry out occupancy inspections, our property preservation processor ensures that the property is Vacant/Occupied and then proceeds to update the inspection into the client system.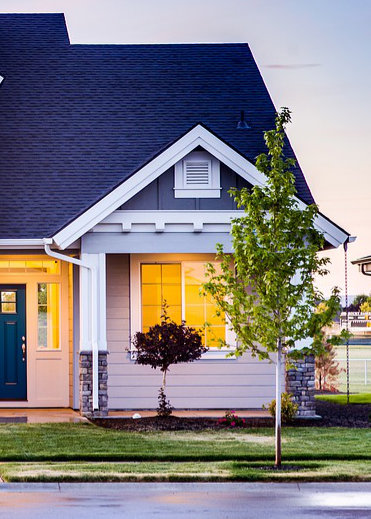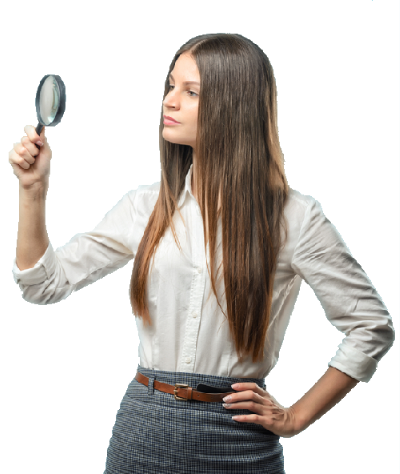 The representatives then carefully gauge the condition of the property and determine its damages. The Property inspection includes photographs of the property along with the details of the interior area, keeping the client updated, in case the property is damaged or is inhabited by the mortgagee.
We have a vast experience in EZ Inspections, Altisource, PK Management, InspectorADE, NVMS Inc., 24-hour field services, Wolverine real estate services, etc. Our expertise ensures that we deliver our clients with 100% accurate data. We verify various types of inspections carried out by vendors and inspectors. Some of them are as follows.
Exterior Inspections
Interior Inspections
Delinquency Inspection
Occupancy Verifications
300 Delaware Ave,
Wilmington, DE 19801